Intelligence & Consulting
Northeast Security is a full service security firm providing contract security, intelligence and technology solutions that help our clients improve security, manage risk and deliver value.
Delivered by Northeast Intelligence Group, Inc.
Northeast Intelligence Group, Inc. brings direct access to an extensive network of federal agents, attorneys, former prosecutors, accountants, intelligence officers, and crime scene investigators to solve problems, advance business interests, mitigate risks and resolve disputes.
Corporate Investigations
Litigation Support
Data Forensics
Fraud Investigations
Financial Investigations
Background Investigations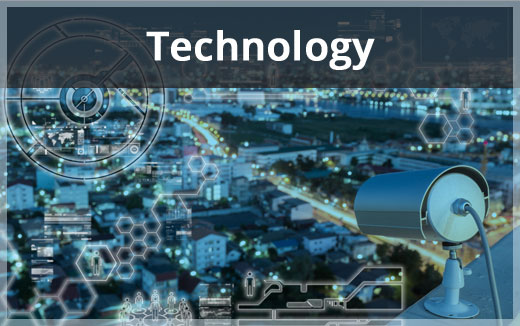 Technological advancements are creating new opportunities to enhance physical security. However, when security technology is installed without full consideration of total security goals and the existing technology environment, the solution becomes less effective and more costly.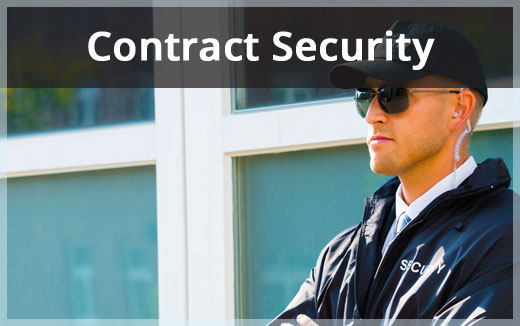 Whether your needs are for uniformed guards, concierge staff, or public safety ambassadors, Northeast Security understands that each client's on-site security needs are unique so we created a selection, training, and performance management model that is tailored to client-specific safety & security demands.